Welcome !
An elusive amalgam of design and comfort is all for yours, with our portfolio of Designer Salwar Suit and Ladies Dress Material.
About Us

The whole fuss about wearing the latest and trendiest western collection and splurging on the newest fall collection is hardly justified by how quickly they become a common sight. On one hand, one seeks to stand out from the crowd, and the other, one sees the same trend being followed by all to the level of monotony. Akruti Fashion, a 2014 established company gives you a chance to stand out from the crowd through its range of traditional ladies apparel and women's ethnic wear that includes Cotton Salwar Suits, Unstitched Salwar Suits, Party Wear Salwar Suits. Our selection of finished garments and dress materials provide the perfect mix of unique style and superior comfort, that too, in a value-for-money package.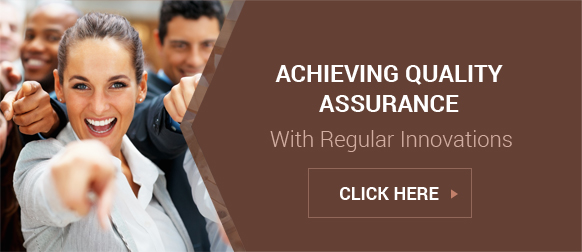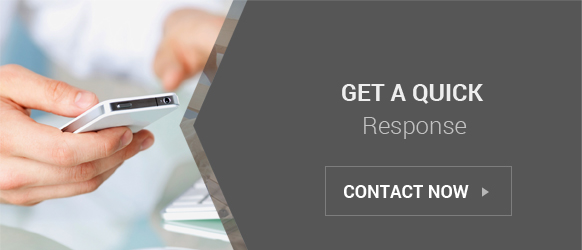 The quality of our products has made them highly sought after in a number of overseas markets too, where they are highly rated such as
Malaysia, Dubai, Arabia
and
UAE.
We have cemented our position as a noteworthy
Exporter
and
Supplier
of products such as
Cotton Salwar Suits, Unstitched Salwar Suits, Party Wear Salwar Suits, Churidar Salwar Kameez, Anarkali Salwar Suit, Cotton Dress Material, Patiyala Suit
among others.
Why Go Traditional?
In times when it is not rare to witness the masses running for a newer trend only to find it become ubiquitous and monotonous after a very brief span of time. And what is the whole purpose of fashion and designer garments if it does not allow you to stand out from the crowd and make you unique. As far as western clothes go, they are already lacking on diversity but still witness exponential adoption, thus multiplying the quotient of blandness. On the contrary, you are more likely to find endless design variants in the traditional apparel. The rich diversity of India's culture needs no introduction, and each geographical pocket has its own fashion ecosystem. Thus, the influences are many, and the possibilities of unique design amalgams, endless. Be it the elegant Anarkali suit or the evergreen Patiyala suit, you are bound to leave the crowd in awe, every time you get out in a traditional apparel. As an added bonus, you will act as a representative of our rich designer heritage, and help in its revitalization and propagation by dressing up in one of them.
Synergy of Appeal and Comfort
We fully acknowledge the importance of comfort and ease with aesthetics, which prove to the major players that dictate the suitability of a garment. This is why we have adopted a fairly stringent quality policy which directs us to analyze the aforesaid parameters and assert to their fulfillment. Our range of ladies apparel is made from the best quality fabrics that are not only highly comfortable, but also retain their sheen and vibrance for longer span of time. As for the front of design, we promise that you'll truly exude a unique and other wordly charm every time you wear them. Following are a few perks of investing in our range:
Only the finest quality fabrics
Elegant designs
Perfectly tailored for superior fit and maximum comfort
Vivid hues
Unique patterns
An exhaustive number of options to choose from
AKRUTI FASHION
Shree Park, Old Panch Pipla Road, Jetpur - 360370, Gujarat, India
Phone :+918061857401
Mr Bharat Pata (Proprietor)
Mobile :+918061857401